Welcome to the 48th Annual World Oilman's Tennis Tournament!
Houston Racquet Club
April 24-27th, 2024
Join us for Pickleball in 2024!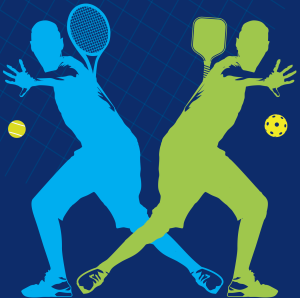 In addition to the traditional Tennis Tournament we have hosted for 47 years,
WOTT Welcomes the Sport of Pickleball!
If you haven't had an opportunity to experience this sport, please investigate it and consider participating in the 2024 Tournament. Be on the lookout for more information.